Please continue to support the COOL JAZZ NETWORK !
You can show your support by clicking on the DONATE HERE button above!
As always, THANK YOU for listening to the COOL JAZZ NETWORK and keep the COOL JAZZ coming!
The Latest on Cool Jazz Blog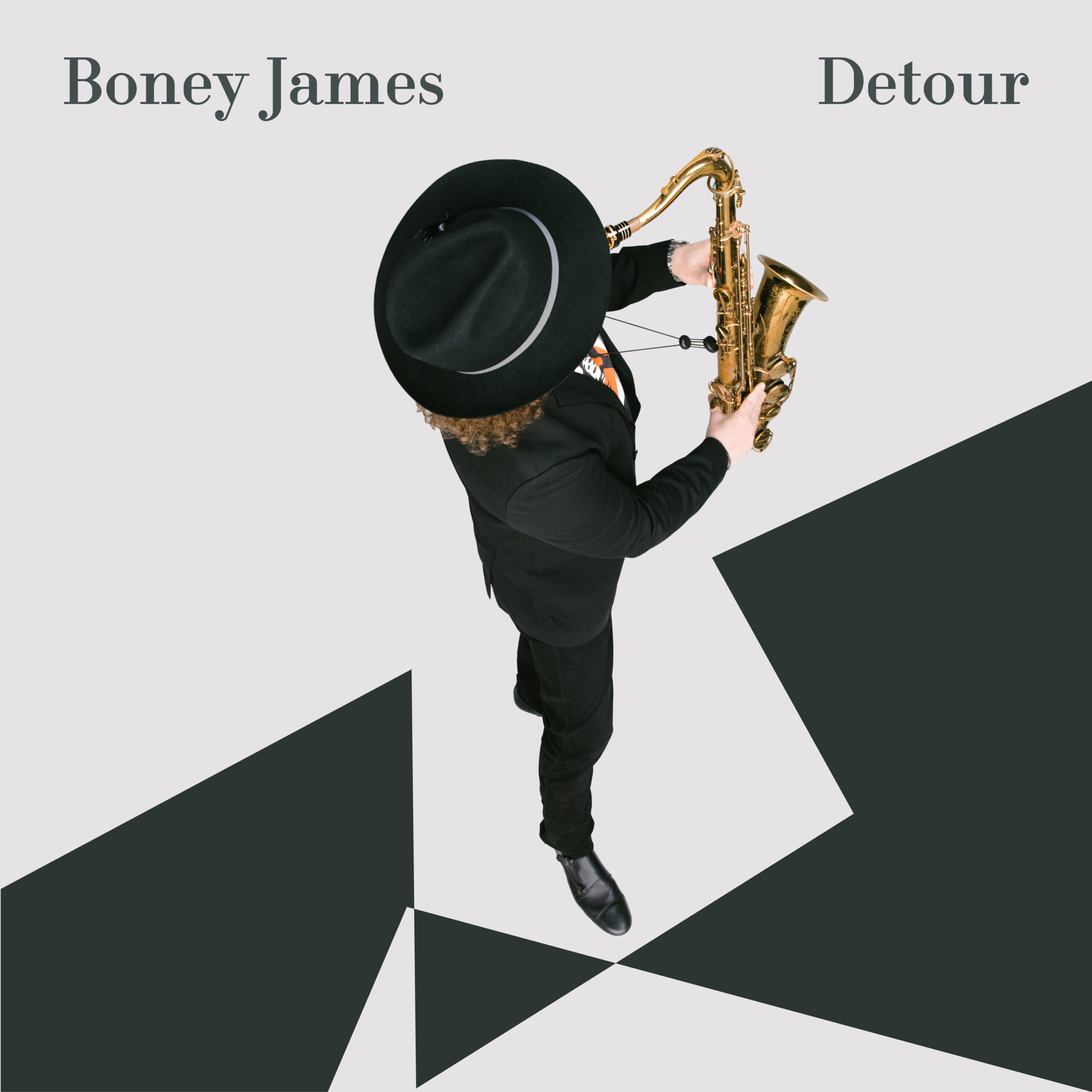 Cool Jazz Connection |
Boney James
The king of cool jazz, BONEY JAMES has released his new single "Bring it Back" off his 18th studio album
See More On Cool Jazz Blog
Sports
NBA suspends Brooks, fines Mitchell for dust-up

on February 4, 2023 at 12:49 am

The NBA announced Friday evening that Dillon Brooks was suspended for one game and Donovan Mitchell was fined $20,000 for their roles in an altercation that got them both ejected from Thursday night's game in Cleveland.

QB Smith on Seahawks talks: 'Looking very good'

on February 4, 2023 at 12:42 am

QB Geno Smith said Friday that contract talks with the Seahawks are underway and the prospects of the sides reaching a deal are "looking very good."